America is morally imploding before our very eyes. If we fail to reverse course our nation will incur the judgment of God, in fact, that process has already begun. Yet, it is not too late. 2 Chronicles 7:14 promises "if My people who are called by My name will humble themselves, and pray and seek My face, and turn from their wick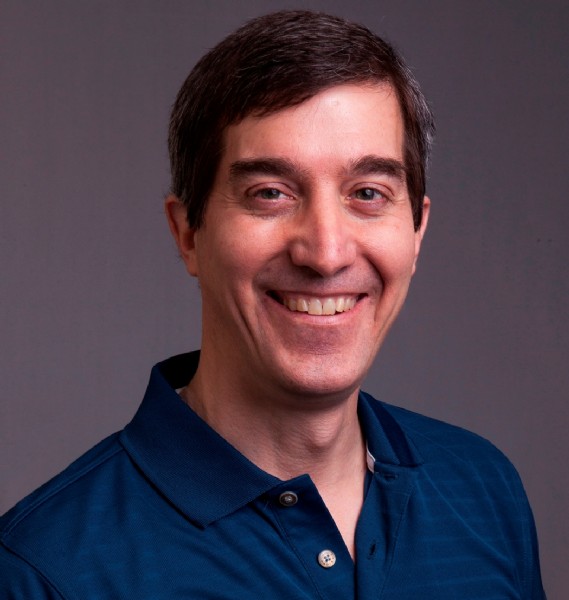 ed ways, then I will hear from heaven, and will forgive their sin and heal their land."
The assignment for revival falls to the people of God. Unfortunately, we who are to be salt and light have neither stopped the cultural decay nor illumined the societal darkness. This is because the church has departed from God; we have fallen from our first love. Therefore, even now God is urging His people, "Turn to Me with all your heart, With fasting, with weeping, and with mourning. So rend your heart, and not your garments; Return to the LORD your God..."
The purpose of this ministry is to assist the church in what it will take for revival and spiritual awakening. Just how do we return to God, humble ourselves, pray, seek His face, and turn from our wicked wa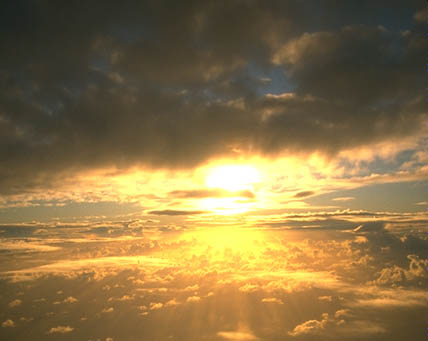 ys? How does this process work and what does it look like? What can we expect to happen in our day based on the record of the Bible and historical patterns of God's working? If we respond Joel 2:14 encourages us with the hope that the Lord may yet turn and leave behind a blessing.
Therefore let us let us arise from our slumber - the day is far spent. Let us stir ourselves up to lay hold of Him - there may yet be hope. Let us cry out, "Oh that you would rend the heavens and come down!"